Meet Our Team

            Call 604 551 6620

Bill has dedicated the vocation aspect of his life to growing and expanding Maple Ridge Mechanical and Maple Ridge Plumbing and heating which was founded

by his late grandfather Klaas Reitsma in 1963.

Sadly, Klaas passed away in 1984 and Bill has since re-registered the family plumbing and heating company name and continued on in his grandfather and fathers footsteps.

A farm boy at heart, Bill spent his entire childhood working on the family Dairy, Beef, Blueberry, and Cranberry farm.

Waking up with his late father Robin Robinson (Part owner of Pitt Meadows Mechanical, and also a journeyman plumber and gasfitter) every morning way before the sun was up to milk and feed cows, then moving on to working the bluberry and cranberry fields for the rest of the day.

Under his fathers guidance, he gained years of invaluable knowledge, work ethic, and integrity, which is utilized in every aspect of his personal life and

business operations.

In 1988 Bill left the family farm to persue a carreer in plumbing and heating with His father and his uncles company (Pitt Meadows Mechanical) and graduated in 1992 from BCIT as a journeyman plumber and gasfitter.

He gained years of experiance and knowlege under the guidance of his 5 uncles....4 of which still operate the family mechanical company.

Bill believes strongly that his teams commitment to quality work, integrity,  and customer care is what keeps the company growing.

"Though no-one is perfect we have never left a project without our customer being 100% satisfied with our teams commitment to quality and integrity"

" We also strive to mainatin more of a personal relationship with our clients so they know how important they are to our team and our families"

"No regrets and no looking back now as we look well into the 21st century and strive to be one of the lower mainlands premier Plumbing, gas,  mechanical, and more recently site services companies"

"We certainly have appreciated working for every Developer, General Contractor, homeowner, contractor, and subcontractor we've worked with and look forward to any opportunity to serve you in the future"

Ryan is a licensed plumber/gasfitter, and Bills Nephew that has been with MRM for 10 years now.

He currently oversees day to day operations, with David Hildebrand, and Matt Adams.

Ryan is our resident Commercial and residential new construction specialist.

You'll find Ryan to be very dilligent in all aspects of his job, and you'll be especially happy with his level of customer care.

He regularily receives compliments from customers about the level of attention and proffesionalism they receive from him.

Ryan also comes from a family farming background, and thanks to his grandfather Amirik, and his father Dean, he was taught the importance of hard work and perserverance to achieve his goals.

With a long term commitment to our customers and his carreer he'll be serving you for many years to come.

In the future Ryan will be representing MRM as our on site project manager, and project co-ordinator, as well as fill in estimator.

David (Smiley Dave) is a licensed plumber and gasfitter, and has been with us for almost 8 years now, and currently oversees many aspects of the company, including most residential projects.

and we are very grateful to have him as a long term member of our team.

David brings many years of experiance in the construction industry with a long list of talents that give him the ability to do much more than just his current vocation.

David has one of those rare peronalities that make him a great guy to work with, and his attention to detail and concern that all installations are top notch will guarantee him a long term carreer with MRM.

David oversees most residential re-pipe projects we complete and has been doing so with great reviews for 8 years now.

Matt Adams

Matt has been with us for 7 years now.

He oversees many of our commerical as well as some residential projects.

Matt has worked closely with other members of our family for years and has recently become a project manager with MRM.

In the time he's been with us Matt has shown great work ethic, and commitment.

He's proven very dilligent in all tasks he's given, and will have a long term position with us if he likes.

The quality of work he'll provide to you in the future already has been noticed by our crew which is deffinately high on the list of apprentice objectives

your html snippet
A long time family friend and close friend of ours, Brian has been a plumber/gasfitter for 9 years now.

His work ethic, integrity,  top quality workmanship and his commitment to constantly furthering his education in the mechanical, plumbing, heating, and gas-fitting fields, will prove invaluable in maintaining the highest level of  satisfaction with our valued customers.

Brian is one of our on-site commercial and residential foreman, as well as overseeing some of our commercial service projects.

He's also a very down to earth person with an amiable personality that's bound to make you smile.

We look forward to many many years with Brain, as we expend our operations to serve you the best we possibly can.

Tyler has been with us for 3 years now.

Hes an excellent member of our team and is currently in his 3rd year

of apprenticeship.

Tyler has an excellent personality and is a great worker.

We expect Tyler will be a commercial site superintendant once he has his full ticket.

We look forward to many more years of Tyler working with us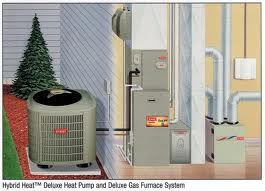 Quality Bryant furnaces and heat pumps, made by Carrier

604 551 6620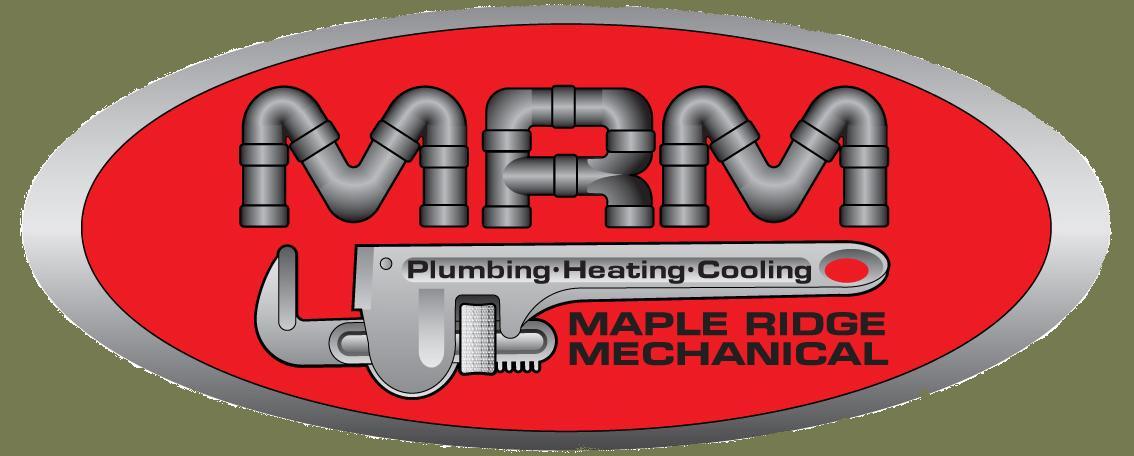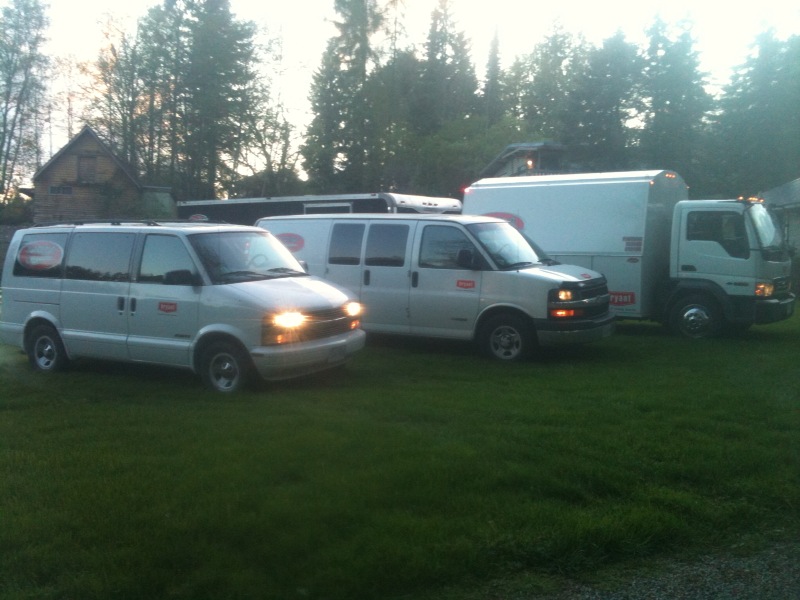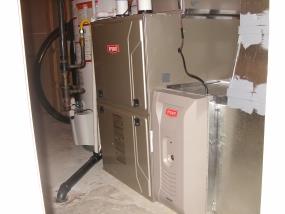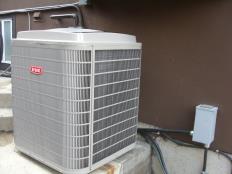 Milos Antonijevic

Milos has been in the industry for 6 years now and with us for almost 2 years.

He is a top notch installer, and worker.

His dilligence on all projects is very apparent and

he is rapidly heading towards a site superintendants position with us.

Christina Adams

Christina has been with us for almost 2 years now.

She is our office manager, and accountant.

Christina is absolutely amazing at tracking our financials and staying on top of keeping us all informed of day to day business expenses.

We look forward to many years of working with Christina

Alex Tourangeau

Info to come