23060 136th Ave

Maple Ridge BC

P: 604-551-6620

F: 604-467-0050

John Knox Christian School

Very proffesional and courteous, arrived when they said they would and my bill was less than I expected

Robin Sumner

Maple Ridge

-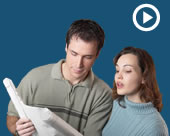 VIP Soap Products

1: 44000sq' tiltup

1: 26000sq' tiltup

Full mechanical installation

Providence assisted living

    Finish completion

Fitness Unlimited

20,000sq' gym facility

Aldergrove Credit Union

14,000 sq' bank, and office building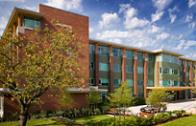 Below is a small sample of some of the new projects we have completed in the last 12 years. Dozens of commercial projects arent listed yet, plus 100's of homes, hundreds of small residential and commercial renovations. Big or small we do it all!!!

For years we have strived to achieve the utmost in integrity and quality in our field, while maintaining some of the most reasonable pricing in the industry.




Projects recently completed or in progress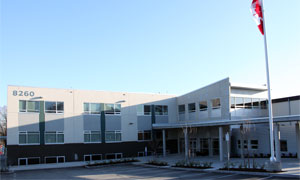 City Farm Biofuels     warehouse, and manufacturing facility

Target Retail Store

Surrey Central Mall

   VIP Business Warehouse and 12 TI        projects

North Vancouver

  ICBC office

   building TI

McLure Rd Warehouse        5 heating/Gas

  With The Grain furniture retail outlet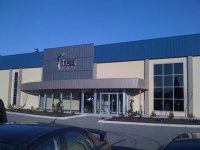 The Co-operators Insurance

              Surrey

Golden Ears Cheeseworks:

Cheese production facility

utilizing a Triangle Tube wall hung boiler that heats an 8" high mass primary loop with 1 double wall heat exchanger to supply endless domestic hot water, for the facility and two suites above, and another secondary loop on a heat exchanger to supply hot water and/or cool water on a remotely adjustable mixing valve to the cheese production area.

EAV Intertrade

Automotive parts warehouse off 256th ST Maple Ridge.

full mechanical installation Including office areas, multiple reverber-ray

tube heaters, and explosion proof exhaust ventilation fans, in the warehouse areas

Innervisions Treatment Center.

Full mechanical installation

Woods Res:

Custom built timberframe home with a Heatmore wood fired boiler, running old school radiators

Ferg Residence

9000sq' home in Maple Ridge

Atlanta Flooring.

22000sq' warehouse and head office

Raynolds res:

Complete engineered storm and perimeter drainage pump out system with a 14' deep 42" pump sump, and 350' 0f 6" discharge pipe to the new city of Maple Ridge Storm main on River Road.

Kerr Res:

3 level, 6000sq' custom home featuring a Heatmore wood fired boiler running 21 zones of in floor radiant heat, and an indirect hot water tank with electric back-up for domestic hot water, and two HRV units for full home ventilation and heat recovery.

Thomson Res:

10,000 sq' custom home featuring 2  Navien tankless water heaters running 9 washrooms with 2 custom multi head body wash showers, and a Relax-a-mist steam generator, 2 laundrys, a large custom kitchen, with two sinks, a pot filler, and a built in coffee machine.

This page will be updated once a year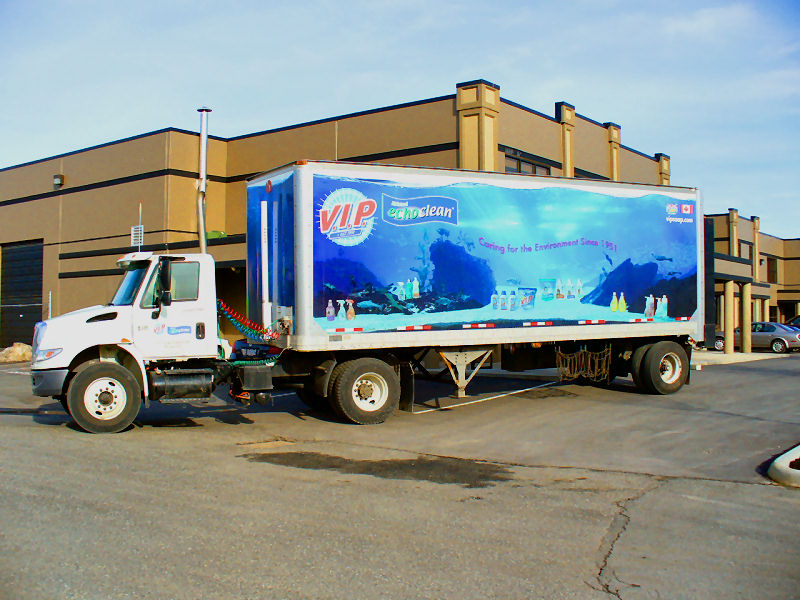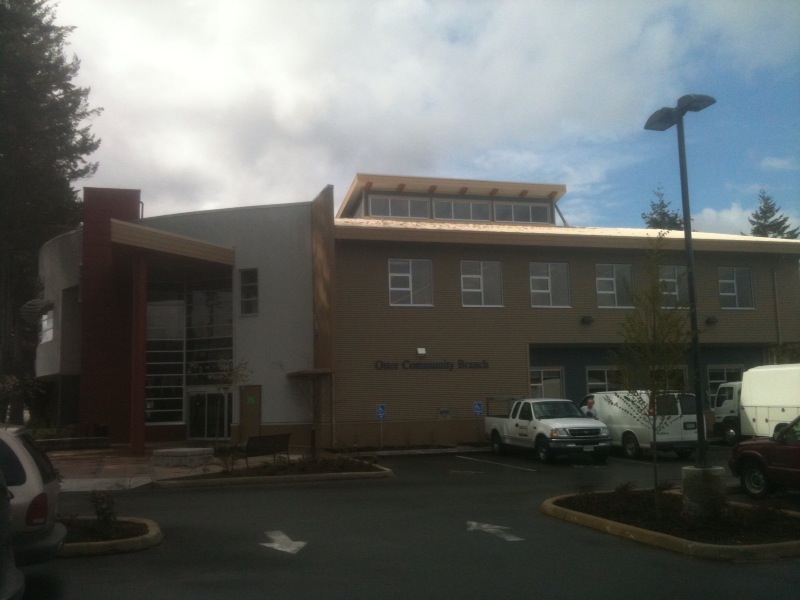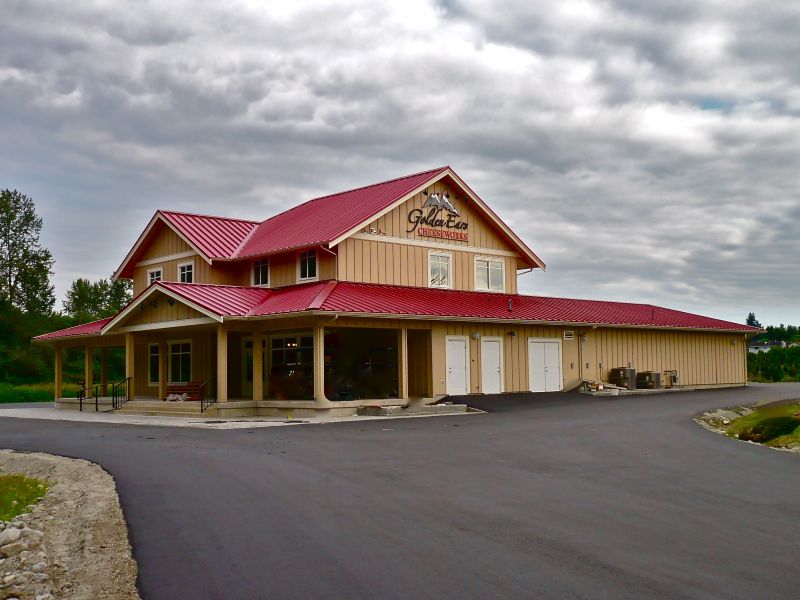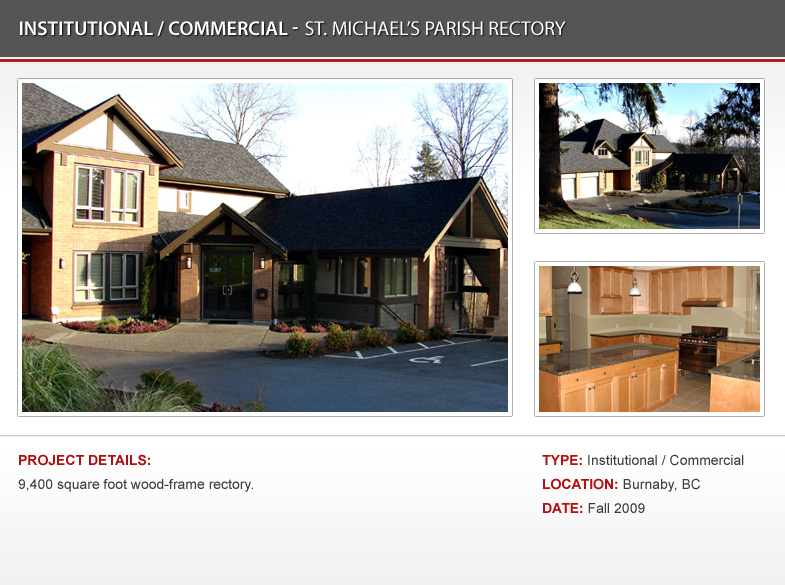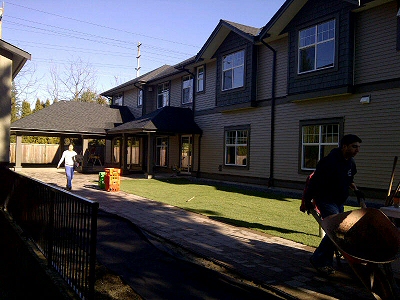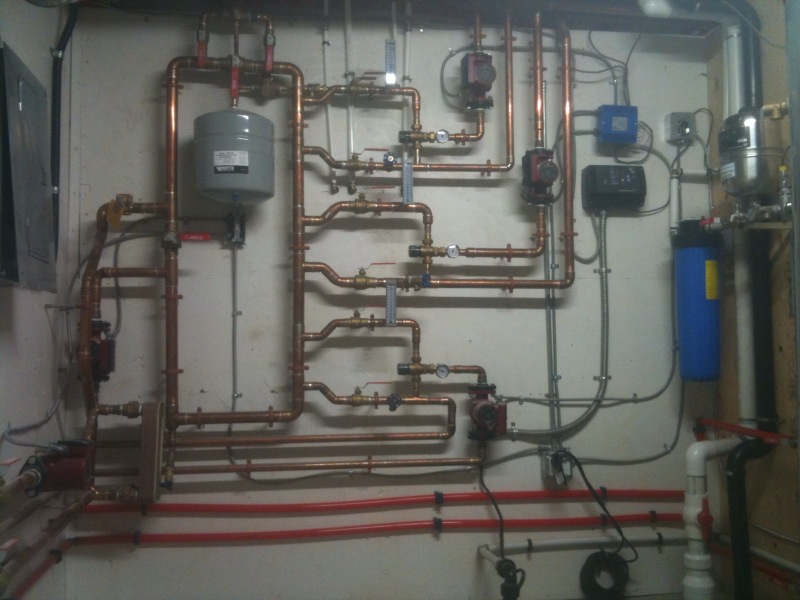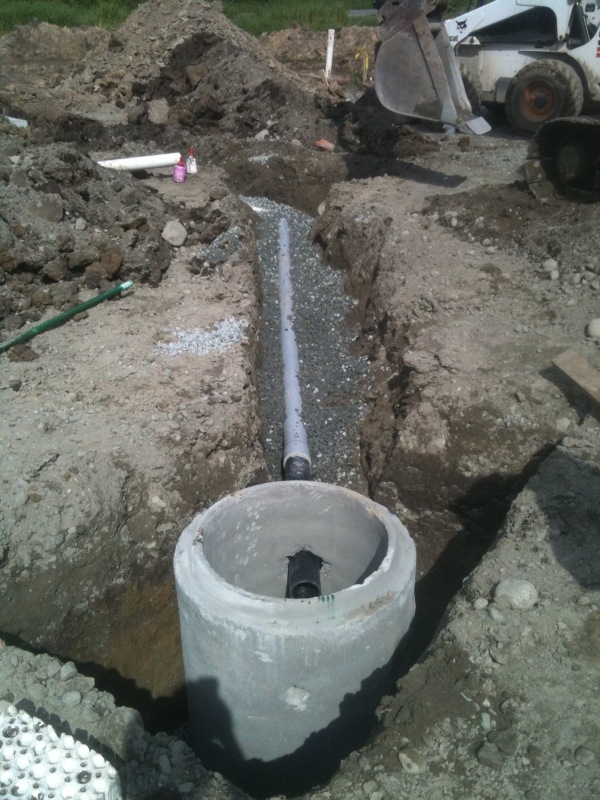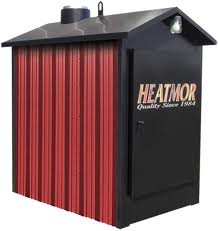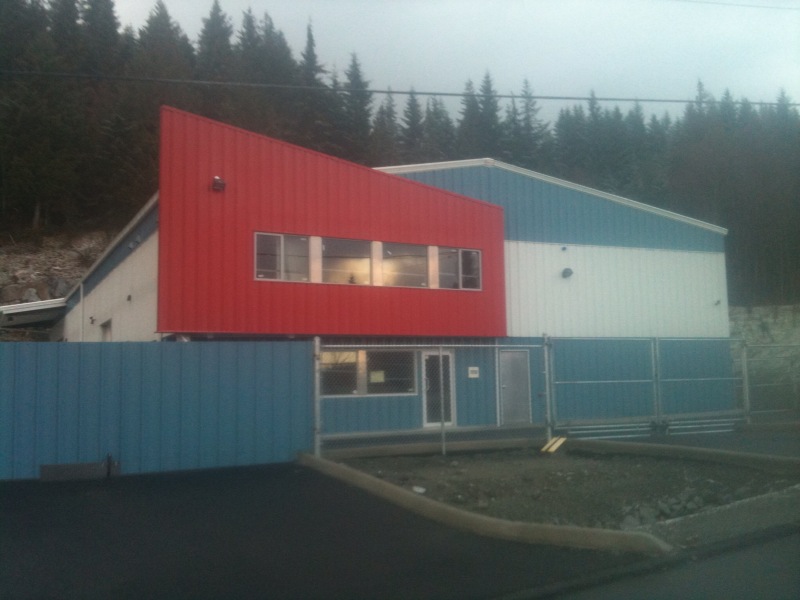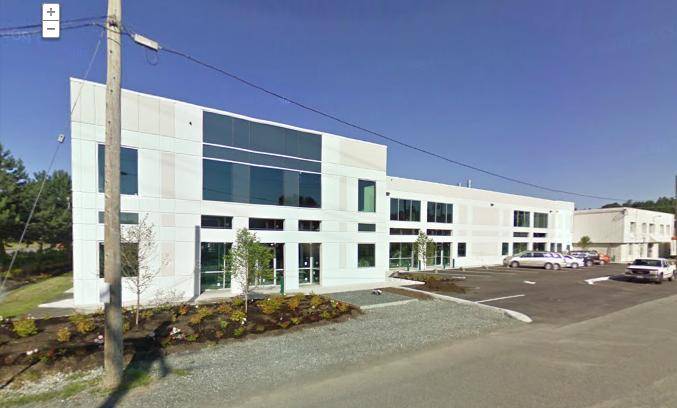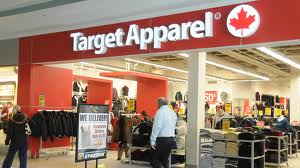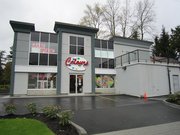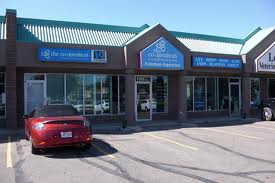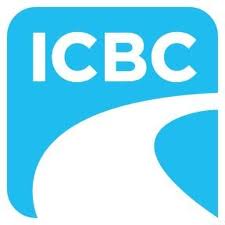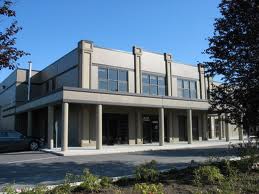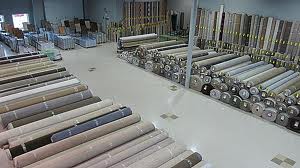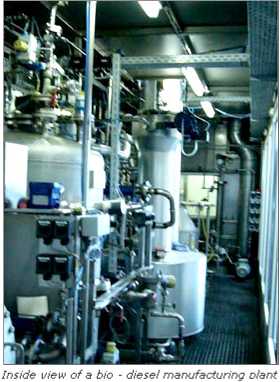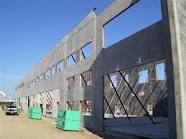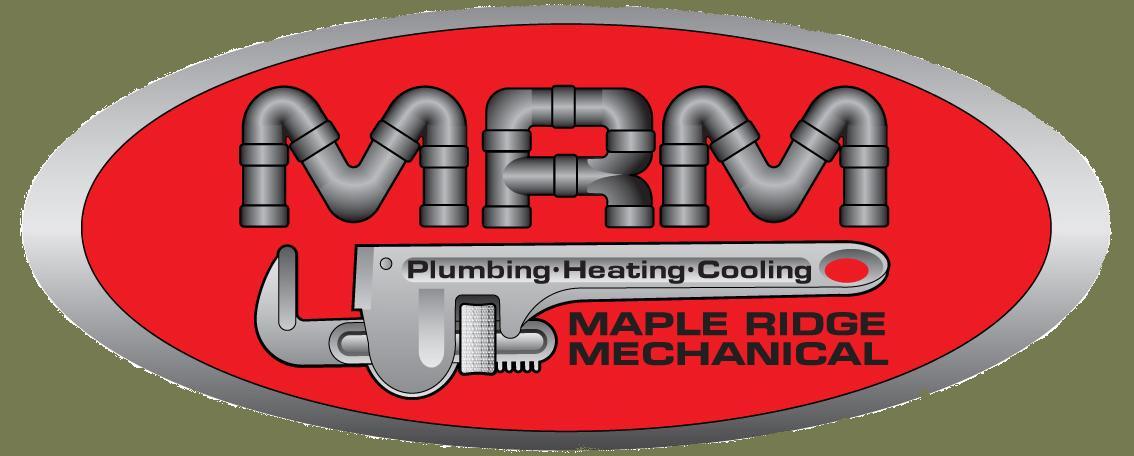 Chilliwack Toyota Scion            Expansion

Steelhead Marine

Head Office and            maufacturing               Warehouse

St Michaels Rectory

10,000 sq' woodframe

Kingsway Industrial   Center: Facility 1              and 2